Posted: September 11, 2015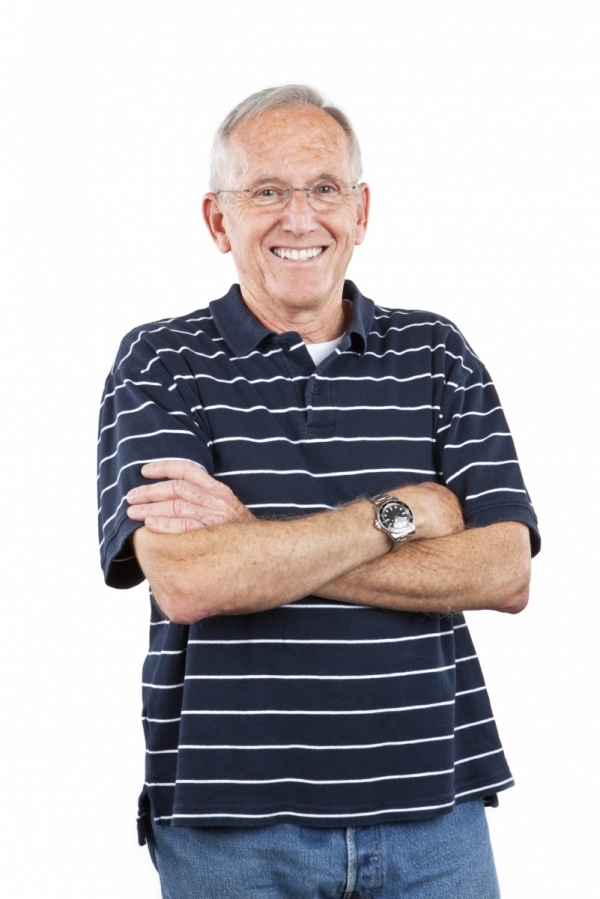 If you've worn dentures in the past, you're probably familiar with their less desirable shortcomings: instability, agitation along the gum line, food restrictions and the need for messy adhesives. For many people in Fairport, dentures are an imperfect, albeit practical, solution to significant tooth loss.
Implant-supported dentures, on the other hand, offer patients a more comprehensive way to restore lifelike smiles and functionality to mouths missing several or all of their teeth.
While a single dental implant usually only reinforces a solitary crown, multiple implants can support an entire denture prosthesis, replacing a full row of lost teeth.
Dentures that are supported by dental implants offer benefits such as:
Improved chewing function
Better speaking ability
Comfortable fit
Realistic smile
No more denture adhesives
Not everyone is an ideal candidate for dental implants. Implants need to be placed within a healthy bone structure. If you suffer from complicated dental issues, or if your jawbone is not dense enough to support an implant, other dental options may better match your needs.
At your initial consultation, our experienced implant dentists will assess the current state of your oral health and implant candidacy and help you determine which treatments will meet your personal goals.
If you live in Fairport and would like to learn more about implant-supported dentures, contact the office of Dr. Paul Sussman and Dr. Meredith Pogal by calling 585-227-4390 or by completing the form on this page to schedule an appointment. We proudly serve patients from Greece, Rochester, Webster and surrounding areas of New York.