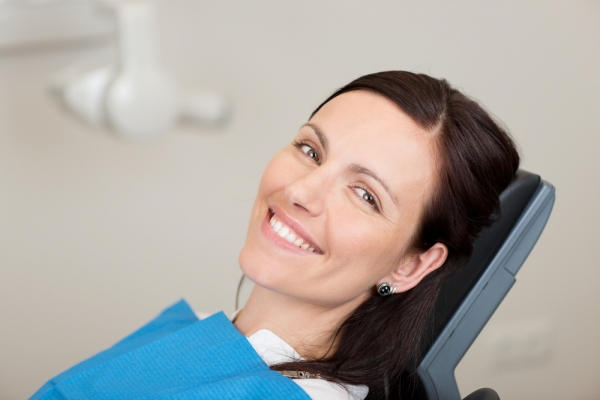 This month is Oral Cancer Awareness Month. The team at the Center for Cosmetic & General Dentistry would like to encourage you to schedule a routine checkup with our dentists, during which they will perform an assessment for signs of oral cancer in the mouth or neck.
Although oral cancer is a serious condition, many American adults are not aware of the incidence of this disease. According to the Oral Cancer Foundation, about 48,250 people in the US will be newly diagnosed with oral cancer this year. That's 132 people every day. Tragically, the statistics say one person will die because of an oral cancer every hour of every day.
Early detection of an oral cancer leads to an 80-90 percent survival rate. Because most oral cancers today are discovered in late stages, the disease currently has a high death rate of about 43 percent at 5 years from diagnosis. Our dentists will look for early signs of cancer in the mouth, the back of the throat and on the exterior of your lips. We can refer to specialists for biopsy when necessary.
To schedule your routine checkup and oral cancer screening, please call the experienced team at the Center for Cosmetic & General Dentistry at 585-227-4390. We serve people from across New York, including Webster, Rochester and Greece.