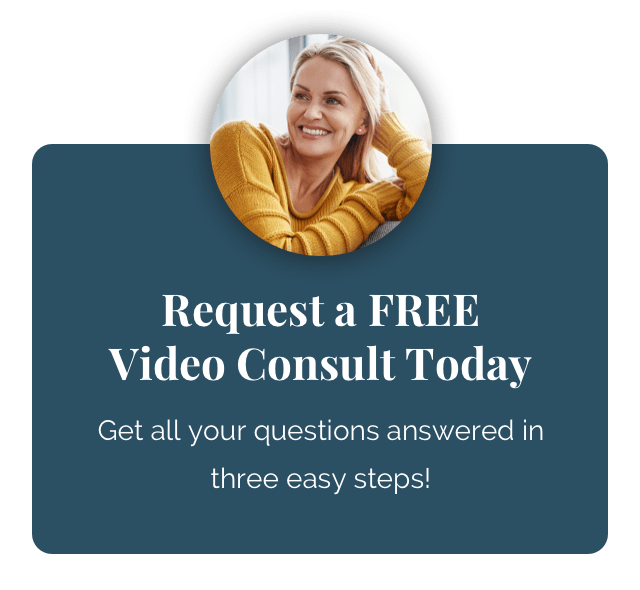 People who are unhappy with how their teeth look often end up hiding their smiles for years. Cosmetic dentists Dr. Paul Sussman and Dr. Meredith Pogal have pursued advanced training and education opportunities to help patients in and around Greece get the smile makeovers they need to improve their appearance and self-esteem.
A smile makeover can involve multiple procedures, and Dr. Pogal and Dr. Sussman have broad experience handling complex cases. To find out how cosmetic dentistry can benefit you, please call our office in Rochester at 585-227-4390 today for a free consultation. Our dentists serve patients in Greece and other nearby communities in Upstate New York.
What Is a Smile Makeover?
Like the name suggests, a smile makeover is all about making your smile look the way you've always wanted it. Instead of just one procedure, several different treatments performed in succession are used to address the cumulative issues that make your teeth look less than their best.
The exact treatments our cosmetic dentistry team performs will depend on your specific needs. Some of the services we offer to address the functional and cosmetic imperfections underlying your smile include:
Dental implants to replace lost teeth
Teeth whitening to eliminate discoloration
Dental bonding and porcelain veneers to adjust the shape and spacing of individual teeth
Aligning teeth and the bite with Invisalign®
Tooth-colored fillings, porcelain crowns, and other natural looking restorations
Each step of your smile makeover will be tailored to meet your needs and help you achieve your cosmetic goals. Our dentists will spend all the time you need discussing the changes you'd like to see, determining the ideal treatment options, and assessing your progress.
How Our Cosmetic Dentists Can Help
Dr. Sussman and Dr. Pogal believe in working with patients to achieve a beautiful smile and the best oral health. As a well-rounded dental practice with over 30 years of experience serving Greece and other communities near Rochester, our cosmetic dentists set themselves apart through:
A knowledgeable, multi-disciplinary approach to cosmetic and reconstructive dental solutions
Advanced training makes it possible for us to implement innovative diagnosis and treatment techniques
"Modularized" treatment philosophy saves you money by staggering procedures involved in your smile makeover
Our cosmetic dentists refer out very few cases, meaning you'll be able to receive consistent, quality care at every stage of your makeover. We are dedicated to providing the best results, so Dr. Pogal and Dr. Sussman will evaluate your treatment and make sure you're satisfied before pursuing the next step.
A free cosmetic consultation is your first step toward an improved smile. Please contact the office of Dr. Paul Sussman and Dr. Meredith Pogal or call 585-227-4390 to schedule your initial appointment. Drs. Pogal and Sussman provide smile makeover services to patients in Greece, Brighton, Fairport, Spencerport, and many other areas of Upstate New York.