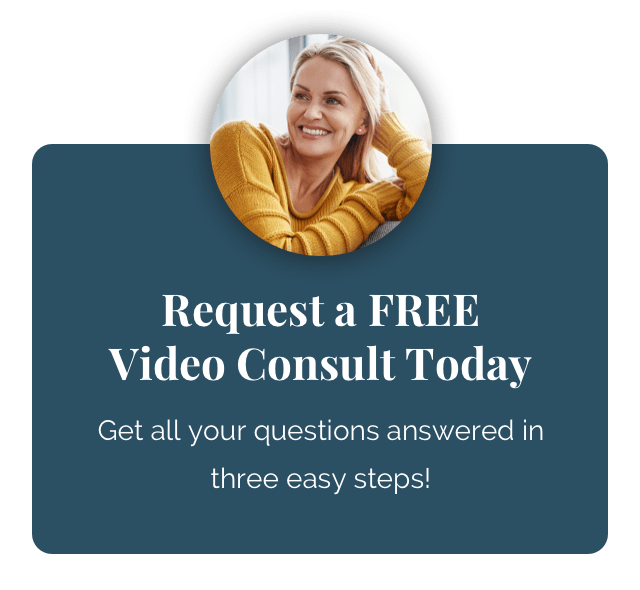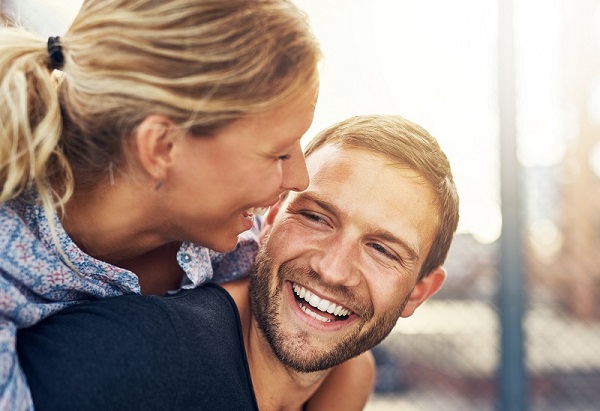 You deserve a beautiful, attractive, healthy smile you are proud to share with everyone you meet. Since 1981, the experienced cosmetic dentists at Rochester's Center for Cosmetic Dentistry have provided tailored treatment and outstanding cosmetic results. To arrange a consultation at our friendly practice, please call our staff at 585-227-4390.
Cosmetic Dentistry Treatments for Your Best Smile
For decades, people from Webster, Greece, Fairport and all of the surrounding region have visited Dr. Paul Sussman and Dr. Meredith Pogal for aesthetic dental treatments. Not only do our dentists create beautiful smiles, but they do so with the goal of improving both the appearance and health of your smile. You can rely on us to build optimal aesthetics on a foundation of strong, healthy teeth.

The experienced cosmetic dentists at the Center for Cosmetic Dentistry provide a full array of treatments, including the following –
Cosmetic dental treatments are often performed in conjunction with general and preventive dental treatments, so that you enjoy all-around dental wellness. Dr. Sussman or Dr. Pogal will recommend a treatment plan for you after meeting you in a consultation. At that time we'll also discuss cost, financing, insurance coverage and any questions or concerns you have about treatment.
Common Cosmetic Dental Problems
Cosmetic dentistry is versatile. From simple problems to complex, the issues fixed with cosmetic dentistry vary widely. Our experienced dentists are here to help you decide how to rejuvenate your smile. Some of the most common problems are:
Stained, yellowed or discolored teeth
Cracked teeth
Broken or fractured teeth
Missing teeth
Worn teeth
Receding gums
Crooked teeth
Time, facial traumas, genetics, and food and beverages may all be contributing factors. You may have always wanted to fix your smile, or you may have noticed recent changes you'd like to address. In all cases, our cosmetic dentists are here to guide you through the process.
Choose the Best Cosmetic Dentist for You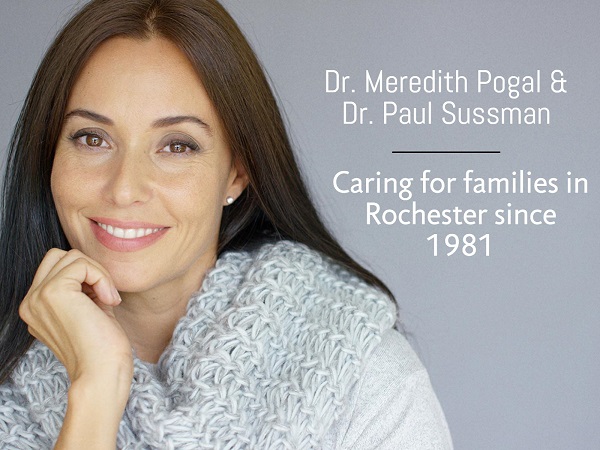 You have many cosmetic dentists from which to choose in Rochester alone. Of course there are many more if you expand your search to all of Upstate New York. We hope you'll choose Dr. Meredith Pogal and Dr. Paul Sussman, who are personally driven by the goal of improving our patients' overall wellbeing by rejuvenating their smiles. They have provided cosmetic dentistry services as part of ABC's Extreme Makeover television show, and for the American Academy of Cosmetic Dentistry's Give Back a Smile Program.
You should evaluate cosmetic dentists based on:
Their past experience
Their patient reviews
The quality of their results
The comfort and modernization of their office
The quality of their customer service
Our cosmetic dentists not only have extensive experience, but also comprehensive training from the prestigious Las Vegas Institute for Advanced Dental Studies, as well as other institutions and programs. They continue to complete continuing education and dental training regularly.
The entire staff and the dentists at our practice are firmly committed to providing an exceptional patient experience. We treat our patients with the same respect, honestly and friendliness that we would provide our own family members. You receive the clear, straightforward information you need in order to make decisions about your dental health.
Arrange a Consultation with an Experienced Cosmetic Dentist in Rochester
If you are ready to rejuvenate your smile with cosmetic dentistry in the Upstate New York region including Greece, Rochester, Webster and Fairport, please call the Center for Cosmetic Dentistry at 585-227-4390. Dr. Paul Sussman and Dr. Meredith Pogal have been providing these treatments for many years. Together, they offer patients state-of-the-art cosmetics while maintaining your optimal oral health as well.