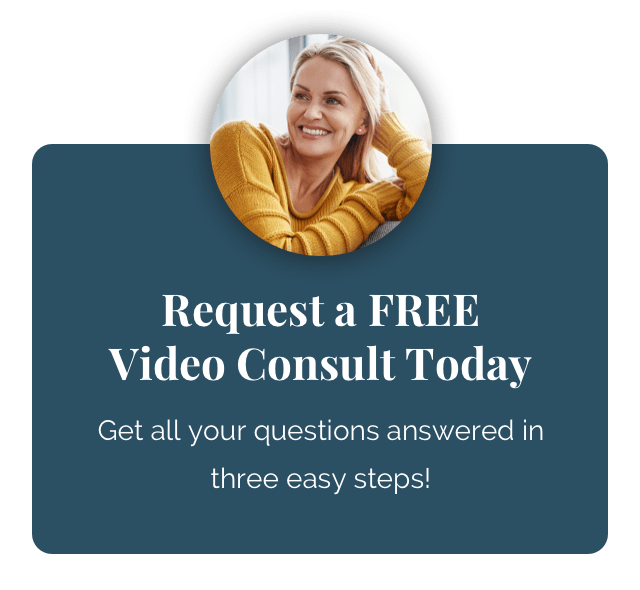 Whether you're a working professional or the parent of young children, we recognize that it can be difficult for your financial resources to accommodate dental treatment. Because dental health is so important, our dental office is pleased to offer a range of affordable payment options for patients in Fairport and other Upstate New York communities.
To learn about our financing options, please call the office of Dr. Paul Sussman and Dr. Meredith Pogal at 585-227-4390 today. Our practice is located at 34 Buckman Road in Rochester, and we welcome patients from Fairport and other areas.
Our Affordable Dentistry
Dr. Pogal and Dr. Sussman see a wide variety of different patients. To help everyone who visits us receive the care they need, we offer financing options through Lending Club, and CareCredit..  For patients who qualify, these services provide financing for dental treatment with a selection of convenient extended payment plans. 
 

                                                                        Scan to apply on your personal device:

 

 
We also accept the following methods of payment:
Visa, Mastercard, Discover and American Express
Cash  
Check
Money order
Another aspect of our practice that can help save you money is our free consultation. This comprehensive evaluation is your opportunity to meet our dentists and begin moving toward a healthier smile at no extra charge.
When possible, our team will try to work with you to make the care you need fit within your budget. One way we can help is "modularizing" treatments. Modular treatments are broken into affordable phases as part of your custom treatment plan. Many procedures can be made modular, allowing you to move toward your long-term dental health and beauty goals without putting undue pressure on your bank account.
Please contact the office of Dr. Paul Sussman and Dr. Meredith Pogal or call 585-227-4390 today to learn about our financing options and schedule your free consultation. Proudly serving patients in Brighton, Fairport, Webster, and other communities near Greece, NY.
-->