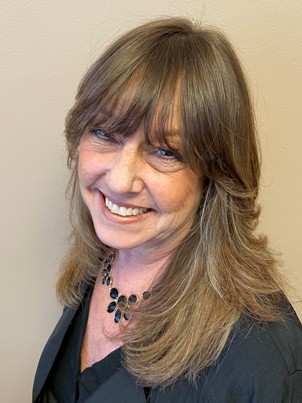 Mary Przybylek has been working in the dental field for over 20 years.  She has a vast array of dental knowledge, and a very strong understanding of Insurance and Finances.  Mary resides in Rochester, with her Husband.  Mary has 2 children and 1 grandchild.  Family is where she likes to spend most of her time.  She has a love for nature and spends a lot of time outdoors.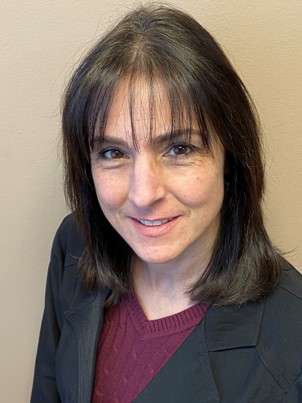 Janeen Cusimano has over 25 years in the dental field.  She is a licensed dental assistant and is taking on a new role in the front office.  Janeen is the proud mom of two children, lives in Chili, and is married to her husband Jimmy.  In her spare time, Janeen is an avid runner, bakes cookies, plays with her puppies and most of all, spend time with her kids.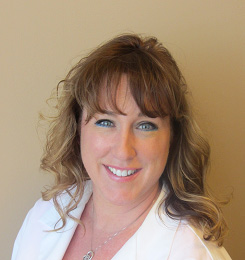 Jennifer Bartolone, RDH, one our friendly and skilled dental hygienists is a graduate of Monroe Community College Dental Hygiene program. She is married to Joe and has a beautiful son and daughter. Jennifer enjoys spending time with her family and 3 dogs. Her hobbies include camping, boating and summer rides in their classic car. Jennifer is passionate about improving patient's oral hygiene and periodontal care and oral cancer prevention.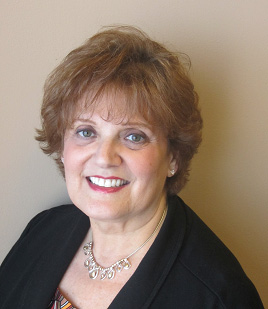 Paula Montanarello, RDH has been a dental hygienist for over 30 years with Dr.'s Pogal and Sussman. Throughout this time, she has strived to stay on top of the latest dental technology and practices while continuing her education. Paula's successful longevity is simple. "Never forget what it's like to sit where your patient sits." Paula has been married 30 years and has two adult sons, Alex and Michael. Having a son with autism has expanded her involvement in community affairs. It has also enhanced her knowledge and understanding of others with disabilities. Paula looks forward to the upcoming years working at "The Center for Cosmetic Dentistry."…Keep Smiling!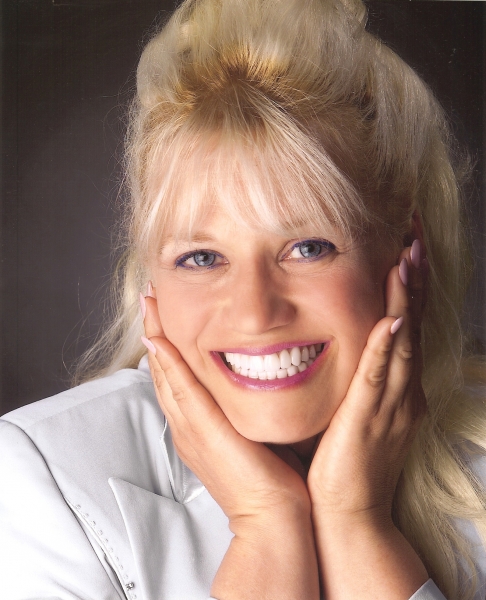 Cathy Burrows is a dental assistant who has been with Drs. Pogal and Sussman since 1987. She has a vast array of dental knowledge and experience. She received her BS from the Fashion Institute of Technology in New York City and attended the Rochester Dental Assisting School. Cathy was a highly decorated flight attendant for 25 years and has a passion for helping people. Kind, caring upbeat, compassionate, and funny are words that so aptly describe her. Cathy loves all animals, and is involved in animal rescue. She also enjoys hiking, gardening, antiques, playing her flute and church activities. Cathy resides in Gowanda, New York.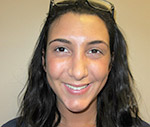 Andrea Dinolfo is a Dental Assistant graduate of Monroe2 - BOCES Dental Assisting Program. She resides in Rochester where she was born and raised. Her interests include fitness, fashion, and movies. She loves spending time with her family and her dog. Andrea loves being a dental assistant and improving smiles one at a time.