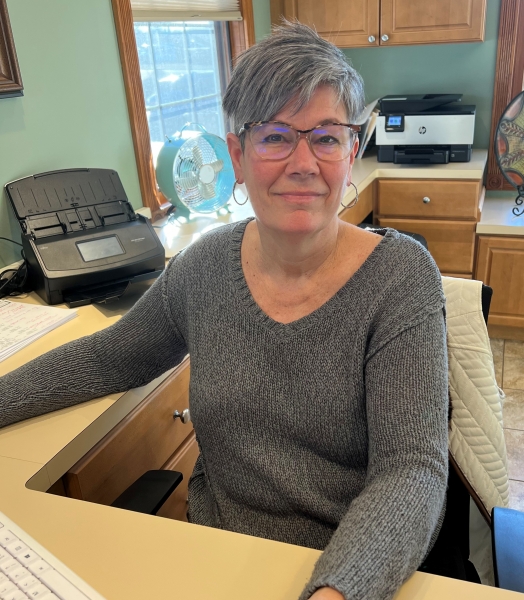 Kelli Ophardt   Kelli resides in Chili with her gaggle of 3 pugs and cat. She has been in the dental field for over 20 years as a dental assistant and most recently has our front desk receptionist.  In the summer months, Kelli enjoys spending the days in her yard gardening and  spending time with her family and friends.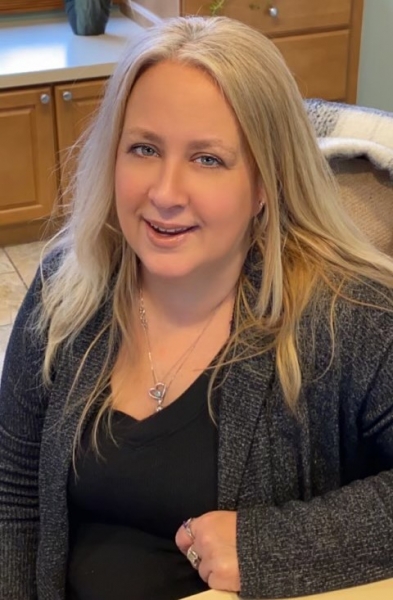 Nicole Dixon has over 25 years in the dental field and is very knowlegeable about dental insurance benefits. She resides in Hilton with her 2 boys and furry friends.  Nicole enjoys beong in the sunshone, cooking, reading and relaxing when she is not working.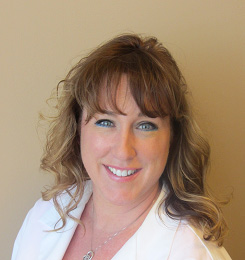 Jennifer Bartolone, RDH, one our friendly and skilled dental hygienists is a graduate of Monroe Community College Dental Hygiene program. She has a beautiful son and daughter. Jennifer enjoys spending time with her family and 3 dogs. Her hobbies include camping, boating and summer rides. Jennifer is passionate about improving patient's oral hygiene and periodontal care and oral cancer prevention.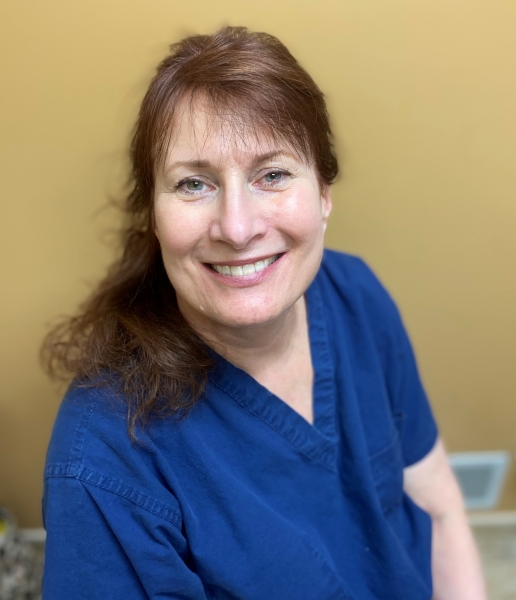 Christine McNulty, RDH has been a dental hygienist for over 35 years.  Chris has a strong passion for dental hygiene.  Chris was previously part of Dr. Burel's hygiene team and has many patients that she has been treating since the 1980s. She resides in Hilton with her husband Bruce and has 2 grown daughters and a new grandchild.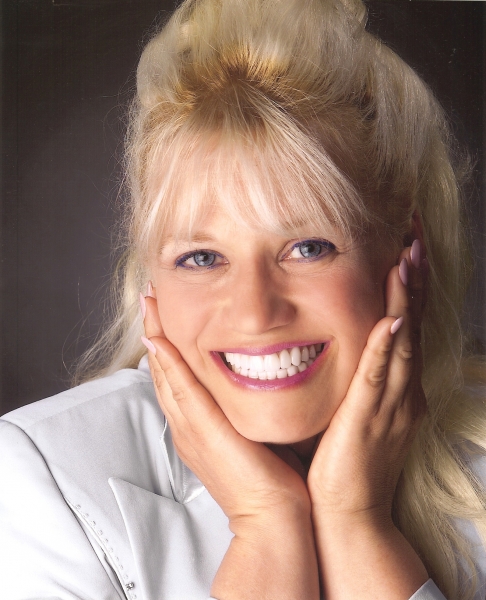 Cathy Burrows is a dental assistant who has been with Drs. Pogal and Sussman since 1987. She has a vast array of dental knowledge and experience. She received her BS from the Fashion Institute of Technology in New York City and attended the Rochester Dental Assisting School. Cathy was a highly decorated flight attendant for 25 years and has a passion for helping people. Kind, caring, upbeat, compassionate, and funny are words that so aptly describe her. Cathy loves all animals, and is involved in animal rescue. She also enjoys hiking, gardening, antiques, playing her flute and church activities. Cathy resides in Elmira, New York.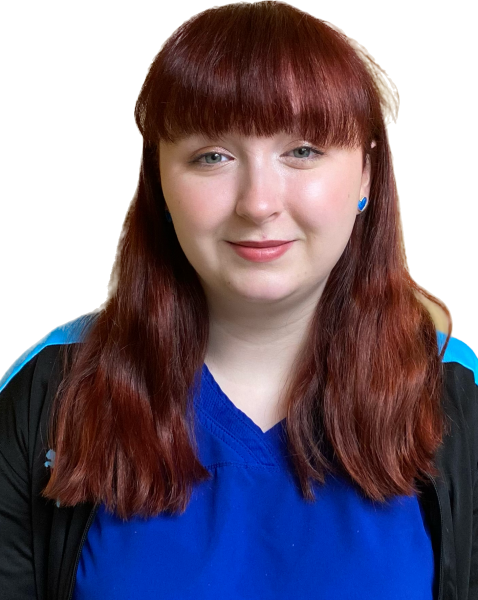 Alyson Long is a recent graduate of the dental assisting course at Monroe 2 Orleans BOCES and is excited to continue growing as a dental assistant.  She has a passion for learning, helping others, and making her patients feel comfortable at the dentist. Alyson moved to Rochester 8 years ago from Indiana and graduated from Greece Olympia High School with an advanced regents diploma. She was in a choir all through high school and even got to sing at the Holiday Pops with the Rochester Philharmonic Orchestra. In her free time she enjoys singing, baking, and hanging out with friends.
.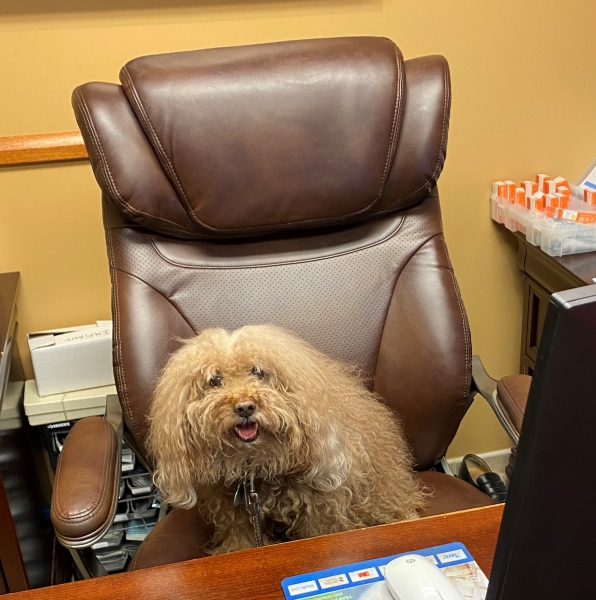 Oliver Pogal-Sussman is our office Mascott.  He can  usually be found lounging in Drs. Pogal and Sussman's office.  He previously was a trained service dog for Marissa, Drs. Pogal and Sussman's daughter who passed away from cancer in 2014.  He loves greeting the patients and coming to work each day.