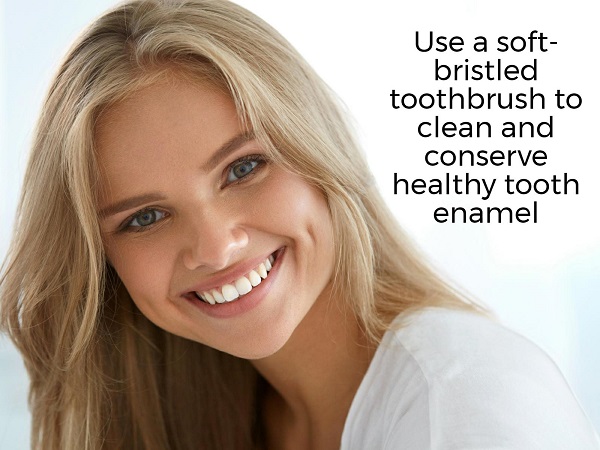 Having healthy teeth and gums isn't tied solely to brushing and flossing. Oral hygiene also requires regular visits to experienced dental professionals who can provide preventative care and knowledgeable treatment for conditions affecting the mouth. Rochester dentists Dr. Paul Sussman and Dr. Meredith Pogal have the experience and hands-on training to help you maintain great dental health.
To learn about routine cleanings, state-of-the-art restorations, and all of the treatments we offer, please call Dr. Sussman and Dr. Pogal today at 585-227-4390 to schedule a personal appointment with our dedicated Rochester dentists.
Services for Dental Health
Along with biannual cleanings and exams, you can find an extensive selection of general dentistry treatments at our Rochester office. Some of these services include:
Porcelain dental crowns, tooth-colored fillings, and other custom tooth repair and replacement options
Gum treatment with scaling and root planing plus laser therapy
Oral surgery such as tooth extractions, jaw bone grafting, and other procedures
Emergency dentistry treatment
Dr. Sussman and Dr. Pogal also provide family dentistry services for adults and children throughout Upstate New York. Kids as young as 3 years old can ease into oral hygiene by accompanying a parent to a routine cleaning: Your child will simply watch the appointment in our calm, inviting office to begin building a positive association with dental visits.
Advanced Treatment Options
Dr. Sussman has completed rigorous training in neuromuscular dentistry at the Las Vegas Institute for Advanced Dental Studies. If you suffer from headaches, facial pain, and other symptoms due to misalignment of the jaw, Dr. Sussman will use advanced technology and techniques to:
Evaluate your bite for signs of TMJ disorder
Develop a custom TMJ treatment plan to alleviate pain and restore function to the jaw
Ensure alignment of the jaw and pain management progress accordingly throughout treatment
Many patients put off much-needed dental treatment because they're afraid of going to the dentist. If you suffer from dental phobia, we can help reduce your worry with sedation dentistry.
Dr. Sussman follows a safe, proven sedation protocol developed by the Dental Organization for Conscious Sedation. Oral medications offer anxiety-free dental procedures that ease patients into a deeply relaxed state. These patients often have no recollection of the procedures performed.
To schedule your free dental evaluation, please contact Dr. Paul Sussman and Dr. Meredith Pogal or call 585-227-4390 today. Our Rochester dentists have elevated our patients' oral health since 1981, and we are proud to serve Greece and other communities in Upstate New York.