Posted: February 12, 2016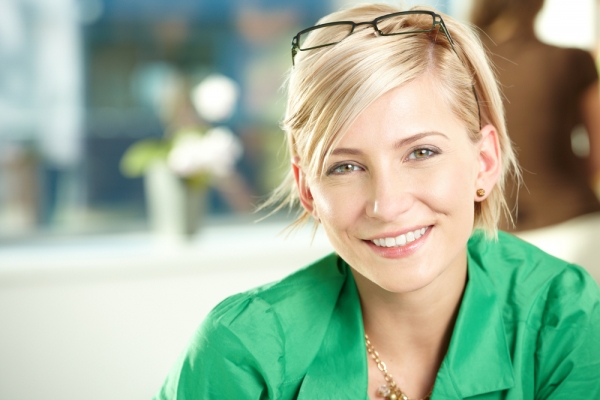 The reasons for choosing cosmetic dentistry are different for every resident of Rochester. Cosmetic dentistry offers a wide variety of treatments for common dental problems, from teeth whitening, to porcelain veneers. If you have a single flaw that you can't get out of your mind, or are looking for a smile makeover, Rochester cosmetic dentists Dr. Paul Sussman and Dr. Meredith Pogal have the experience and knowledge to provide individual attention for a brilliant outcome.
Cosmetic Dentistry is Versatile
Cosmetic dentistry employs many different techniques to address a wide range of problems including stains, misshapen teeth, proportionately small teeth, chips, cracks, gapped teeth, ragged gum lines, and more.
Cosmetic Dentistry Can Improve Oral Health
While most people seek cosmetic dentistry because they are unhappy with the appearance of their teeth, repairing aesthetic problems often makes teeth stronger and gums healthier. People who take pride in their smile are more likely to take care of their oral hygiene.
Cosmetic Dentistry Can Boost Self Esteem
A beautiful smile can be a big boost to your confidence. With a greater sense of self-assurance, you may feel ready to take on more responsibility and leadership at work, or simply feel more relaxed and happier among your friends.
Whatever your cosmetic dentistry goals may be, finding an experienced, caring Rochester dentist who can work with you to develop a personalized approach is the key to success. Please call Dr. Paul Sussman and Dr. Meredith Pogal at 585-227-4390 to schedule a consultation.