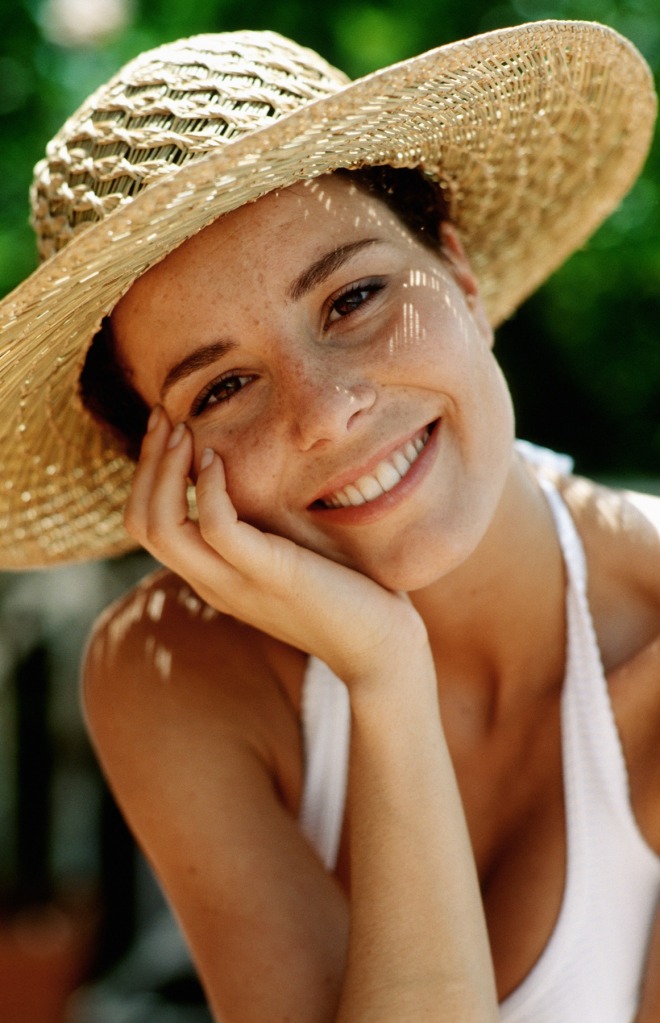 Your dental appointment is wrapping up and your dentist asks if you have any questions. You did, but being put on the spot causes any specific questions you may have thought about to leave your mind. Be prepared for the next time with these ideas to get more information about your dental care:
What types of problems may I be at risk for? After getting a routine cleaning or dealing with another problem, other potential problems may not be in the forefront of your mind. Now is the time to ask if there is anything else you should be aware of, while both you and your dentist are thinking about your dental health.
What can I do to take better care of my teeth? Chances are your dentist will reiterate the need to brush for two minutes at least twice a day (including your tongue), to floss once a day, to avoid sugary snacks and beverages, and to be aware of what you are eating or drinking that may stain your teeth.
What do you think I'm doing right to promote my oral health? In addition to what your dentist will tell you to take better care of your teeth, it's also helpful to know what you're doing right. Many times a simple pat on the back about what we're doing right that can make the difference in maintaining good oral health. You're probably doing more that's right than you think.
Asking these basic questions will cover a lot of ground in oral health and may open the discussion further to topics you and your dentist haven't thought of. The experienced dental team at the Center for Cosmetic & General Dentistry can answer any dental questions you may have.
For more information on general dental health or to schedule a free consultation with Dr. Sussman or Dr. Pogal, contact our experienced and compassionate dentists at the Center for Cosmetic & General Dentistry at 585-227-4390. We have been serving patients in Upstate New York for nearly 35 years.