Posted: September 21, 2017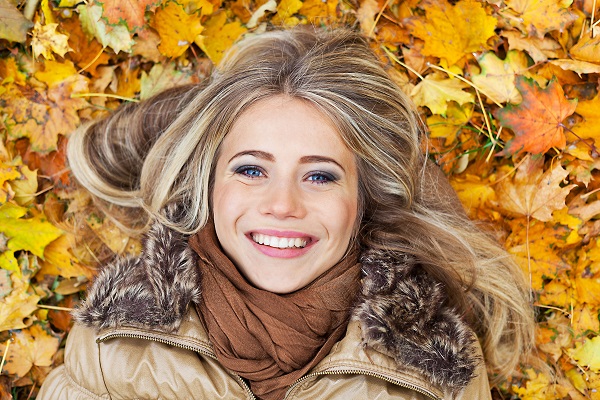 Veneers make it possible to have the glamorous, gorgeous smile of your dreams. With porcelain veneers, natural tooth flaws are concealed and a luminous, attractive tooth surface is created. Want to know if they'll work for you? Check out 10 Important Things to Consider Before Getting Dental Veneers.
To schedule a free consultation with our experienced dentists in Rochester, NY, please call the practice of Dr. Paul Sussman and Dr. Meredith Pogal, at 585-227-4390.
What They Can Do
Porcelain veneers fix a wide range of dental issues:
Stains
Discoloration
Yellow tint
Chips
Worn edges
Undesirable shape
Undesirable length
They are capable of addressing so many problems because they work by concealing the entire front surface of the tooth. Essentially a new, flawless tooth surface is created when the veneer is placed over the tooth. 
Lumineers®: What Are They?
Lumineers® are a specific brand of veneers. They are different in terms of their thinness. They require less preparation of your teeth because they don't need as much room to fit over the surface. Lumineers® can typically be placed in a shorter amount of time and are often reversible, if you decide you no longer want veneers at some point. They are often less expensive than other porcelain veneers; however, some patients like the natural, flawless appearance of conventional porcelain veneers. Ask our dentists for before and after images of other patients, so that you can get an idea of the differences between the two options.
Issues of Cost
Porcelain veneers and Lumineers® are not cheap options. These valuable restorations do come at a cost that you are probably eager to know. We can't quote exact numbers here because the final price is variable, particularly depending on what needs to be done to accomplish your smile goals.
When you visit us for your initial consultation, you'll meet with the dentist. They will examine your teeth and mouth, and listen to you describe what you would like to change. Once they have explained their recommendations for veneers or other treatments, our office will provide you with a cost estimate.
If you are interested in financing your veneers, we do offer payment options. We accept financing plans from a few different lending companies. When you visit us for your consultation, we can walk you through the process of applying for one of these plans, if you are interested. We also accept cash, check, money order and credit cards.
Your Free Consultation
Not sure whether veneers are the right fit for you? Schedule a FREE consultation to find out! Our dentists and our team look forward to meeting you. After talking with you and looking at your teeth, the dentist can determine if veneers are capable of achieving the results you want. They'll also let you know if there are any other treatment options. We are ready to provide the clear information you need in order to make decisions about your care.
Our dentistry practice is located in Rochester, New York. We proudly care for patients from across the area, including Webster, Greece and Fairport.