Posted: November 29, 2016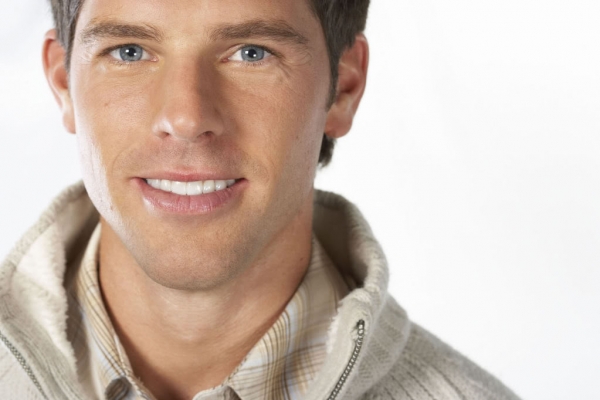 A dental implant is an artificial tooth root that is placed in your mouth to support prosthetic dental crowns or dentures. This procedure offers total replacement of missing teeth. Dr. Paul Sussman often recommends dental implants for patients seeking a permanent solution that will protect the longevity of their smile.
Here are a few things you should know about dental implants prior to opting for this beneficial procedure:
Implants look and feel natural: The crowns used to complete dental implants are made from durable dental porcelain. They look and feel like your own teeth.
Implants serve as a replacement root: Most other tooth replacement options focus primarily on replacing the crown of the missing tooth. Dental implants instead focus on the parts of the tooth that cannot be seen. The jawbone fuses with the implant itself, re-establishing the missing tooth root. Ultimately, this helps prevent bone loss in your jaw.
Implants can help maintain healthy teeth: Not only can a dental implant help prevent bone loss in your jaw, but it can also help maintain the rest of your beautiful smile. When you lose a tooth, your other teeth are at risk of shifting, movement, decay and other diseases. With dental implants, these issues can be avoided, and you can help keep your smile healthy and sparkling.
To fully determine if dental implants are right for you, Dr. Sussman will meet with you in person to discuss your dental goals and needs. During your initial consultation, he will develop your personalized treatment plan to ensure you get the smile you want to achieve.
If you are in the Rochester area and would like to learn more about your dental implant options, give our office a call at 585-227-4390 to schedule your free initial consultation.