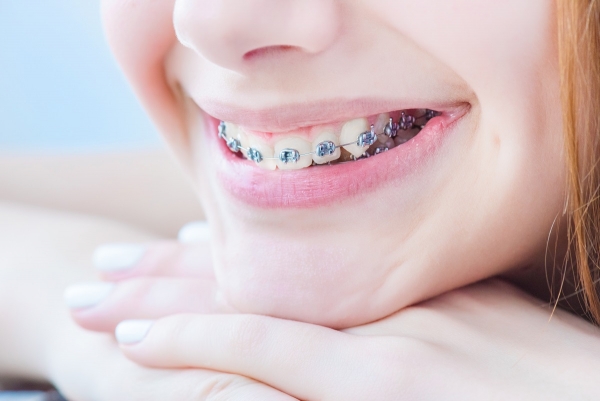 Everyone strives to have a straight, beautiful smile. However, that can sometimes be easier said than done. Fortunately, Dr. Paul Sussman and our experienced dental team can help you get the smile you want to achieve through orthodontics.
There are various orthodontic treatments that can help straighten your teeth, including:
Clear braces
Traditional metal braces
All of these options can help correct various issues, including:
Overbite
Underbite
Crossbite
Asymmetry between upper and lower teeth
Excess spaces or gaps between teeth
Opting to straighten your smile through the use of orthodontics comes with many benefits, including:
Reduced risk of breathing problems or sleep apnea
Straightened teeth for an aesthetically pleasing smile
Jaw alignment to prevent TMJ issues
Proper alignment of the teeth to prevent further tooth decay, loss, pressure or pain
Increase in self-confidence
Orthodontic solutions are a great way to keep your smile strong and healthy. This, along with regular visits and checkups, can help you maintain your beautiful smile for longer.
To fully determine which type of braces are right for you or your child, Dr. Sussman will meet with you in person to discuss your oral healthcare goals and needs. Together, we will work to formulate a treatment plan that will help you get the smile of your dreams.
If you are in the Rochester area and would like to learn more about your orthodontic options, give our office a call at 585-227-4390 to schedule your initial consultation with Dr. Sussman and our experienced team.