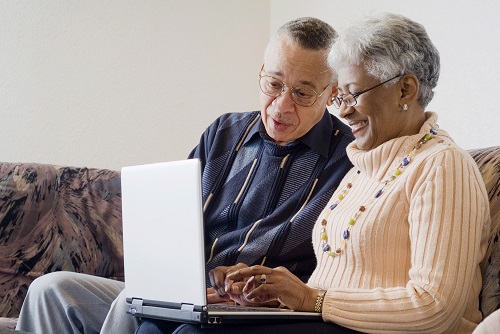 Implant dentistry is a great way to replace missing teeth. With proper care and maintenance, dental implants can last many years. Many people have their dental implants for a lifetime without needing replacement. These restorations also provide a tooth replacement that is highly similar to the real thing – they replace the missing root beneath the gums as well as the visible crown above.
Dental Implant Realities
Many dentists and specialists can place dental implants. There are implant specialists, called oral surgeons; however, any dentist can complete additional training and education in order to become a skilled implant dentist.
Dental implants require the same care as your other teeth. Brushing and flossing are essential, even when it concerns an implanted tooth. Although the implant itself cannot decay like your natural teeth, all of the surrounding gum tissue and natural teeth can become decayed or infected.
Great oral hygiene improves the success rate. Caring for your teeth and gums will promote a healthy oral environment. Strong, healthy gums free from disease and recession will do a better job of supporting the implant.
Mini implants may be a good option for certain candidates. If you are not a good candidate for conventional dental implants for certain reasons, then smaller, less invasive implants may be an option. These are often called mini implants or one-day dental implants.
Dental Implant Fictions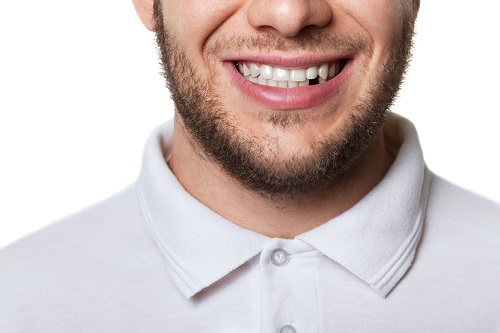 There is a great deal of misinformation available regarding implant dentistry. It's important to seek information from a reliable source. At our dental practice, we will make sure you are armed with accurate information as you decide whether dental implants are right for you.
Anyone is a good candidate for dental implants.  Implant dentistry is right for the right candidates, not for everyone. Our experienced dentists will cover all aspects with you. Generally speaking, your mouth must be healthy enough to support a dental implant. You should be in generally good overall health and a non-smoker. We'll discuss your health history and whether any existing health conditions may be problematic to the success of a dental implant.
The dental implant procedure is too painful. Although the placement of the dental implants is surgical, you will be appropriately numbed for the procedure. You won't feel anything during the placement, and we'll make sure you know what over-the-counter painkillers to take afterward to alleviate discomfort. It is normal to have some swelling and discomfort after surgery.
Dental implants are financially impractical. Many people who decide to forgo dental implants make that choice based on price. But over the long-term, dental implants might be the most financially sensible option. While dental bridges may have to be replaced every 10 years or so, there is a very good chance that your dental implants will last for decades. Talk to our office about costs and financing options.
Older people are not good candidates for dental implants. Not true! People of all ages can be good candidates for dental implants. It all has to do with your health history, oral health status and your expectations. Age alone is not a disqualifier.
What Should I Do Next?
To learn more about dental implants, and to find out if you are a good candidate in Rochester, NY, please call the dental practice of Dr. Paul Sussman and Dr. Meredith Pogal, at 585-227-4390. We proudly care for patients from across New York, including the areas of Webster, Greece and Fairport.