Posted: September 21, 2015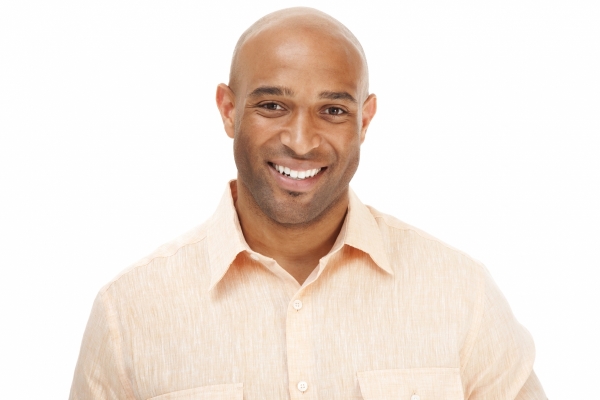 The American Dental Association recommends that every day, you brush your teeth twice and floss once.  Assuming you meet these basic requirements, and suffer no discernable dental issues, is it really necessary to visit your Greece general dentist twice a year for routine dental check-ups? The answer is yes!
Regular dental exams don't just help keep your teeth clean, they give your dentist a chance to evaluate the current state of your oral health, and identify emerging concerns, such as:
Tooth decay
Gum disease
TMJ
Obstructed airways that cause sleep apnea
Oral cancer
Catching symptoms early can help save you money and avoid discomfort.  Visiting Dr. Sussman or Dr. Pogal twice a year helps prevent small problems from becoming major issues.
Neglecting your teeth, whether from poor oral hygiene or an inadequate number of dentist visits, can have a detrimental effect on your oral and general health. Some concerns include:
Tooth loss
Bone loss
Stroke
Heart Disease
Diabetes
Our Greece general dentist is committed to providing you with the exceptional dental care you deserve. Don't put off another appointment until next year, or wait until a serious dental crisis develops.
If you live in Greece, and want to schedule a check-up with our experienced general dentist, please contact the office of Dr. Paul Sussman and Dr. Meredith Pogal by completing the form on this page, or by calling 585-227-4390 to schedule an appointment. We welcome patients from Rochester, Webster and surrounding areas of New York.