Posted: December 12, 2017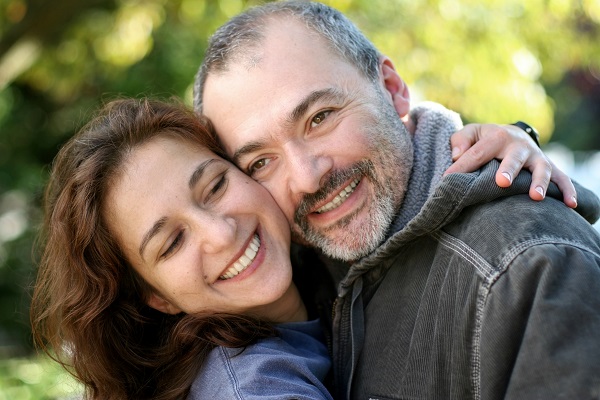 Ready to renew your dental health for the New Year? At the practice of Dr. Meredith Pogal and Dr. Paul Sussman in Rochester, we are excited to help our patients reach their goals. Below, we outline some of the most common general dental problems.
Sensitive Teeth
Sensitive teeth are really inconvenient because you may be experiencing discomfort multiple times throughout the day: when you eat or drink, when you breathe in cold air, and when you brush and floss your teeth. There are many reasons you may have sensitivity, including:
Exposed tooth root
Cracked or fractured teeth
Significant decay
Gum disease
Damaged tooth enamel
Our experienced dentists can determine the cause and let you know what the solutions are. It could be as simple as switching to a different toothpaste. Sometimes a tooth needs to be restored with a dental crown if the sensitivity is caused by a cracked tooth. Oftentimes exposure of the lower portion of the tooth below the gums is the cause of sensitivity. The gum tissue can wear away if you brush with too much force, if you grind your teeth or if you have a genetic predisposition to gum recession.
Rely on us to identify the cause. We will explain all of your treatment options so you can decide what is right for you.
Missing Teeth
Missing teeth are not just an aesthetic problem. They cause general health issues. For example, you aren't able to chew and speak as well when you are missing one or more teeth. Another problem is related to tooth alignment: When you're missing a tooth, the teeth surrounding the gap will gradually begin to tilt into the gap, thereby becoming crooked. Crooked teeth affect the alignment of your bite, as well as your ability to properly brush and floss around them.
Gum Problems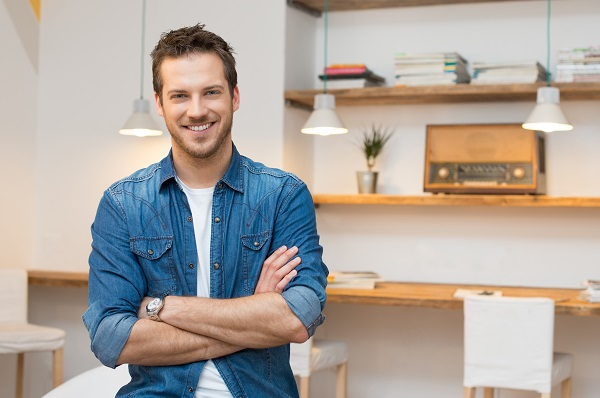 The gum tissue surrounding your teeth is essential to a healthy mouth. Unfortunately, gum inflammation and infection may arise. Gum disease is a very common problem among American adults. Although it often results from poor dental hygiene, you may also have a family history heightening your risk.
Do your gums bleed easily, especially each time you brush your teeth? Do you have persistent bad breath? Tender, swollen gums? All of these things are potentially signs of gum disease, although you will need to visit our dentists to know for sure.
The good news is that gum disease is highly treatable, especially during the early stages. If you think you may have a gum-related issue, schedule an appointment with our experienced dentists.
Damaged Teeth
There is a lot of other damage that may be an issue, such as:
Worn teeth
Crooked teeth
Chipped teeth
Misshapen teeth
Deeply decayed teeth
The dentists at our practice have the experience and skill to treat any dental problem. And as our patient, you will get a clear, accurate explanation of any findings about your dental health. We also present all of your treatment options, helping you to choose a plan that best meets your goals and expectations.
Your Consultation in Rochester
Ready to renew your dental health? Our experienced dentists in Rochester, New York, are passionate about helping each of our patients achieve their goals. Your consultation with us is free! This consult gives you an opportunity to meet our dentists and staff, and to discuss your dental health goals and what you may want to do next. To arrange your complimentary consultation, please call the practice of Dr. Paul Sussman and Dr. Meredith Pogal at 585-227-4390. We proudly provide care for people from across our region, including Greece, Webster and Fairport.