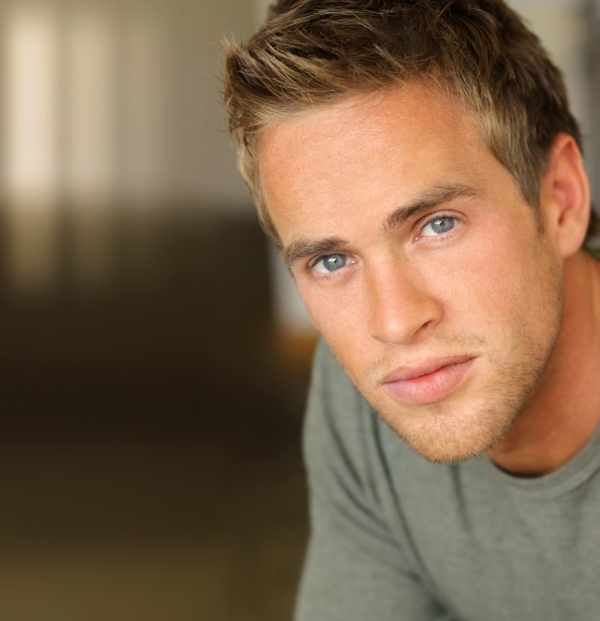 Replacing a missing tooth involves more than simply making your smile whole again. In Webster, or anywhere else, dental implants are an ideal solution for tooth replacement because they restore oral health in ways that other dental treatments can't.
While veneers and dentures replicate the appearance and positioning of one or more teeth, implants work with your oral structure to enhance your dental and general health. Specific benefits include:
Easy to clean
Ability to chew foods thoroughly
Existing teeth will not shift
Protection against bone resorption in the jaw
Secured into the jawbone like a tooth root
The overall success rate of dental implants exceeds 95%. However, the procedure is not right for everyone. An ideal candidate for dental implants is in good general health, does not have gum disease and possesses adequate bone structure in the jaw. Certain conditions could limit the suitability of dental implants for your particular situation, such as:
Severe clenching or grinding of the teeth
Unmanaged diabetes or other serious diseases
Pregnancy
Smoking
A young jawbone that is still developing
If you have any of the above conditions, you may still be a viable candidate for dental implants. Our experienced dentists will evaluate your oral condition and implant candidacy during your consultation.
If live in Webster and are considering dental implants, contact the Center for Cosmetic & General Dentistry today online or at 585-227-4390. We welcome patients from Rochester, Greece and other areas of New York.