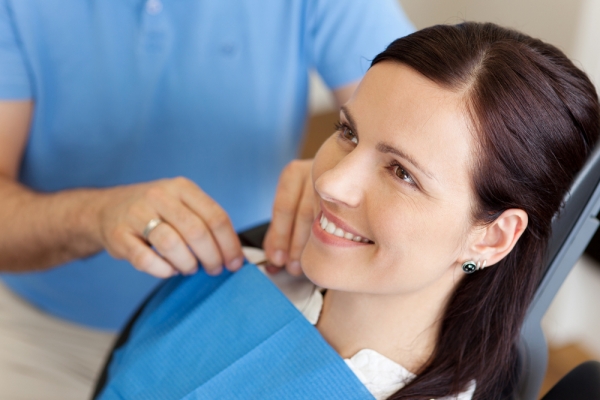 Intraoral scanners are an important device for planning a wide variety of dentistry treatments, including:
An intraoral scanner makes a digital impression of your teeth and bite. This technique is a huge advantage over the messy, goopy teeth molds of the past. Using the handheld device, we will create a scan of your mouth that can be displayed on a computer, allowing our dentists to plan a highly customized, highly effective approach to your treatment.
While digital intraoral scanners are nothing new, our dentists are proud to incorporate the newest, latest technology of the CS 3600 into our practice. The dentists at our practice love this device because it allows us to take impressions of your mouth faster and more easily than ever before, while producing a detailed, accurate image. Learn more about how it can benefit your treatment when you visit us for a consultation.
To schedule a consultation with the experienced dentists at the Center for Cosmetic & General Dentistry, please call our experienced team at 585-227-4390. We serve people from across New York, including Rochester, Webster and Greece.