Posted: November 19, 2015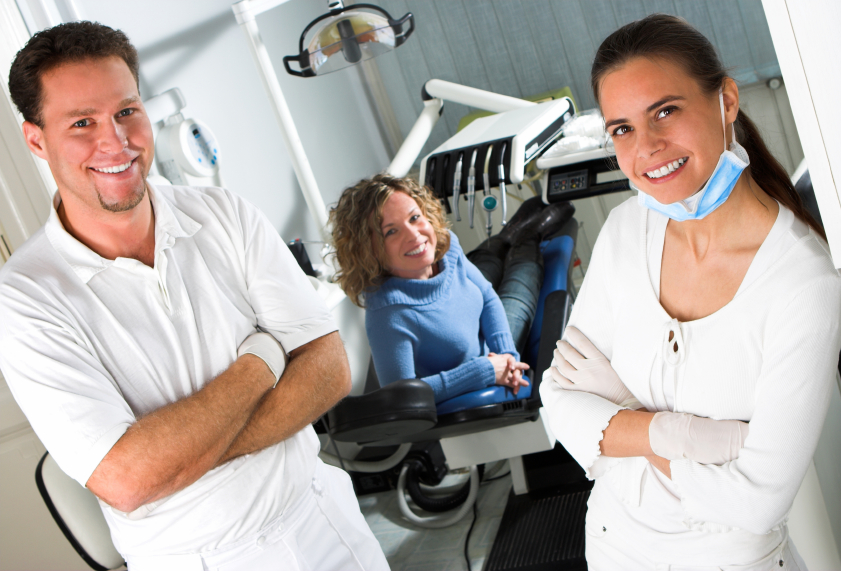 Collaboration between you and our general dentists is essential to keeping your oral health in tip-top shape. There are really two components to your dental healthcare: the dental health measures you perform on your own and the dental treatments provided by our dentists. So how can you make sure you are working collaboratively with the dentist to maintain your best smile? Consider these 4 tips:
Adopt effective at-home dental hygiene habits. Brushing and flossing is the bedrock of dental hygiene. By brushing your teeth twice a day (for two minutes each time) and flossing once every day, you'll be significantly reducing your risk for cavities and gum disease.
Build a relationship with a specific dentist. By visiting the same dentist year after year, you can better ensure that any subtle changes to your mouth will be spotted early on by your dentist. Once our dentists establish a baseline for your oral health status, they can quickly recognize any changes and determine the cause.
Note any dental-related changes. You can also notice changes and report them to our dentists. Things like tooth sensitivity, changes in your bite or any discomfort in your mouth are important things to communicate to our dentists.
Communicate openly with our dentists. Our dentists want you to enjoy fabulous oral health and a great smile. By talking to us about your concerns, goals, questions and expectations, we can better tailor treatment to you as an individual.
If you are searching for an experienced, caring Rochester dentist who will be able to provide dentistry for your long-term oral health, please call Dr. Paul Sussman and Dr. Meredith Pogal at 585-227-4390.