Posted: December 15, 2015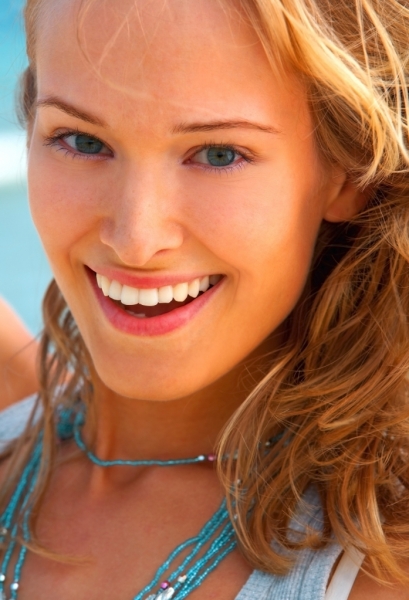 We all know the importance of flossing at least once a day for great dental hygiene, but for some people this can be a frustrating process. Our Rochester dentists would like to help you get the most out of flossing between professional cleanings and exams and reduce the frustration of not knowing the right way to do it. Over time, you may find that proper technique can make flossing an easy process that you don't want to skip.
Perfect Flossing in 5 Steps
Using about a foot and a half of floss, wind one end around one of your middle fingers. Once most of the floss is on one hand, wind the other end on the other middle finger. As you floss, the line will move from one hand to the other.
Grip the floss between your thumbs and forefingers with each hand. Choose one spot to begin, making sure each tooth is flossed on all sides.
Gently guide the floss between your teeth with a rubbing motion avoiding any sharp movements that can cut the gums.
Just above the gum line, curve the floss into a C shape along the side of one tooth. Carefully slide floss between the gum and the tooth to clear debris from below the gum line.
Use the floss to rub the side of each tooth as you move around your mouth.
To schedule your next routine dental checkup in Rochester, NY, please call experienced general dentists Dr. Paul Sussman and Dr. Meredith Pogal at 585-227-4390. We serve patients in Rochester, Greece, Webster, and the surrounding areas of New York.