Posted: February 13, 2017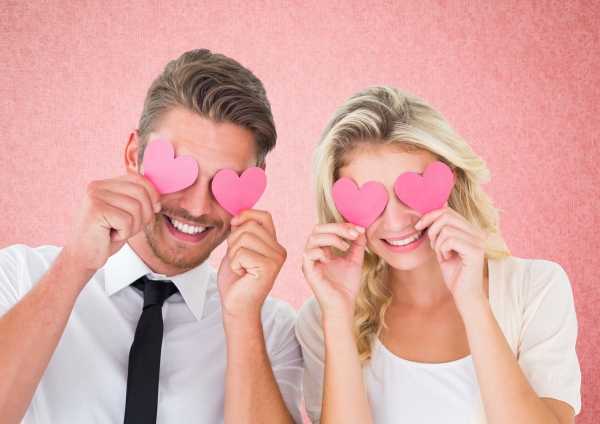 Valentine's Day is right around the corner. If you're planning on spending the day with your sweetheart to celebrate, make sure you spend a little bit of extra time on your smile. Research has shown that your smile is one of the first features others notice about you. But how, exactly, can you get your teeth ready for date night? Fortunately, there are various cosmetic dental procedures and other general treatments that can help you put your best smile forward.
Kick Dental Hygiene into High Gear
Most aesthetic issues associated with your smile stem from your dental hygiene. To help get your smile ready for your big night, be sure you are brushing twice a day, every day and flossing properly to help eliminate bad breath.
Consider Cosmetic Dentistry Solutions
Cosmetic dentistry offers various solutions to help improve and restore your beautiful smile. There are numerous options to consider, including:
Be sure to consult with your cosmetic dentist to ensure optimal results.
Schedule a Last Minute Visit
If you're self-conscious about your smile, you may benefit from scheduling a last minute dental visit to help get your smile ready for date night. Whether it be an in-office teeth whitening treatment, or a last minute cleaning your dentist can help you feel confident in your smile.
If you're considering a cosmetic dentistry procedure to improve the appearance of your teeth, Dr. Paul Sussman and our experienced team will meet with you in person to discuss your oral healthcare goals and needs. Dr. Sussman has the knowledge, training and skill necessary to deliver exceptional cosmetic results. Together, we will work to formulate your specific treatment plan to help you get the smile you want to achieve.
To schedule your initial consultation, or to learn more about your cosmetic dentistry options, give our office a call at 585-227-4390. We are committed to creating beautiful smiles for patients in Rochester, Greece and the surrounding New York communities.