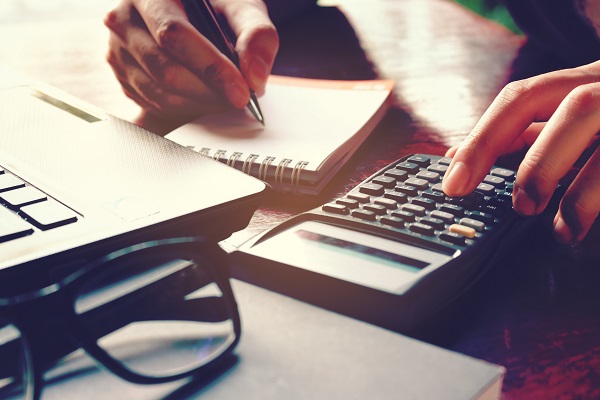 Comparing dentistry options usually involves comparing prices. If you are like most people, you probably want to find the absolute best way to replace your missing teeth, but are also looking for a budget-conscious option that fits with your expectations.
Implant dentistry provides an effective, aesthetically pleasing and optimally durable way to replace teeth. You may have heard that dental implants are expensive. The cost varies by patient. There's no way to provide you with a cost quote prior to an exam and consultation. For some people, though the upfront cost of dental implants may end up being higher than their quote for dentures, they love the long-term benefits of implants. In the long run, you may decide the cost is well-worth the value of these durable teeth replacements.
Determining Your Specific Cost
The exact cost is influenced by several factors, including:
How many dental implants are needed
The location where teeth are being replaced
Type of implant
Additional procedures to prepare the tissue for dental implants
At the time of your consultation, you'll meet with one of our experienced and friendly dentists, Dr. Paul Sussman or Dr. Meredith Pogal. After looking at your teeth and seeing which teeth need to be replaced, they will let you know if tooth implants, dentures or a dental bridge are options for you. We discuss the pros of each option so that you can decide. If you are interested in implants, we provide you with a cost estimate and discuss payment options. If you are interested in financing, you may qualify for a plan through CareCredit, Lending Club, iCare Financial or Wells Fargo Health Advantage.
Cost vs. Value
For many people, dental implants end up being the right choice because of the tremendous value they add:
Long-lasting. It's possible your dental implants will last a lifetime. With proper care and good dental hygiene, they should last for decades. Dentures and dental bridges typically require replacement, sometimes within several years to a decade. Therefore, consider that the upfront cost of dental implants will probably not be repeated. You'd have to pay to replace your dentures or dental bridge.
Highly durable. Once placed and completely healed, the dental implants are unlikely to break or move around in the bone. The implant fuses with the bone in which it is placed, so it is very durable. You'll be able to chew, bite, smile and speak with the confidence of a lifelike tooth replacement.
Jawbone benefits. Normally, the bone below the site of a missing tooth will begin to deteriorate. It needs the presence of a tooth root to sustain it. An implant literally replaces the missing root with a titanium post, so it will keep the bone there healthy.
As with any dentistry procedure, it's useful to consider the return on the investment. Weigh these benefits of dental implants as you consider their expense. As experienced implant dentists, Dr. Sussman and Dr. Pogal can help you weigh the advantages against the cost. They are fully committed to helping you choose a tooth replacement that you will be happy with for years to come, dental implants or otherwise.
Discuss Costs at Your Consultation
We want to tell you about all of the ways you can replace missing teeth. You deserve a healthy, bright and complete smile that you feel good about. To learn more about implant dentistry and teeth restoration, please call our practice in Rochester, NY, at 585-227-4390.