Posted: November 10, 2015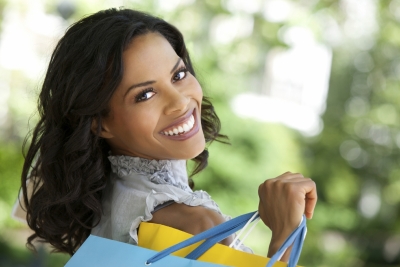 Visiting the dentist for routine exams is important to promoting and maintaining great oral health. Even if you haven't been to the dentist for some time, our experienced Rochester dentists can help you get your oral health back on track. The following are seven signs that you should visit the dentist:
Tender, swollen gums
Gums that bleed easily when you brush and floss
Loose or shifting teeth
Tooth sensitivity to hot or cold
Chronic bad breath
Jaw popping/clicking and soreness around your jaw
You feel unhappy with the appearance of your smile
Even if these symptoms are not present, you should schedule a routine exam and cleaning if it's been several months since your last general dentistry appointment. The best way to maintain optimal oral health is to prevent problems from occurring in the first place. Routine exams and cleanings are an essential component of preventive dental care, as our dentists can look for the earliest signs of problems and our hygienists will help you avoid tooth decay and gum infection.
To schedule an appointment with our experienced, caring Rochester dentists, please call Dr. Paul Sussman and Dr. Meredith Pogal at 585-227-4390 or fill out the online contact form.