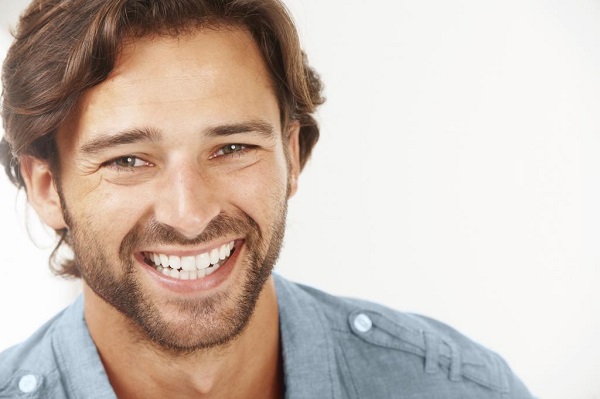 Would you love to have whiter, brighter teeth but are waiting for a special discount? Now is your chance! In Rochester, the experienced dentists at our office are promoting a $180 rebate for Zoom teeth whitening. Ask our office how to take advantage. This special offer is valid for the month of August, 2017, with the potential to extend into future months. Call our office for more details.
When you choose our practice not only can you take advantage of this rebate, you'll also receive whitening gel you can take home with you. Using this gel, you can touch up your results at home, extending the longevity of your results.
The Zoom whitening system is really the right way to go. It allows you to have your teeth whitened to the shade of your choice (up to 8 shades whiter) in a single 1-hour appointment. You'll walk out of our office with a bright, gorgeous smile. These immediate results can be deeply gratifying and provide a definite lift in self-confidence.
With Zoom in-office whitening, not only is the treatment fast, but it's also safe, effective and painless. You'll wear a rubber mouthpiece to protect your lips and gums. Then the LED device is aimed at your teeth, just like when the dental hygienist aims the x-ray machine at your teeth for your routine bite wings.
To take advantage of this special teeth whitening price, please call our experienced staff at 585-227-4390 to arrange your appointment. We are located in Rochester, New York, and our patients visit us from all over, including from Webster, Greece and Fairport.