Posted: September 1, 2016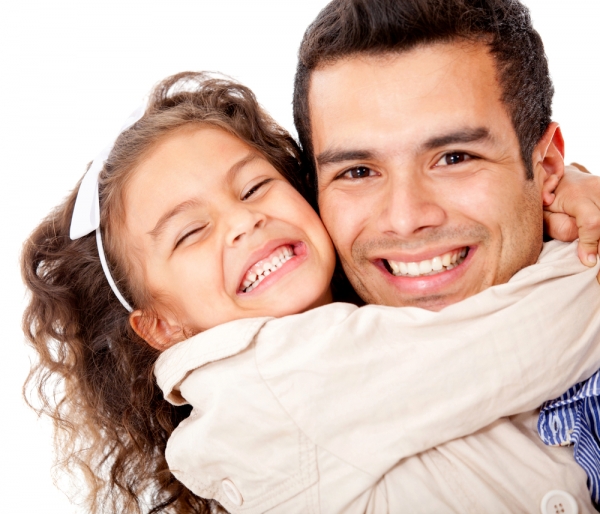 Consistency is one of the many keys to happy healthy kids. Children crave regular routine, even when it comes to dental hygiene. Follow these useful general dentistry tips to help keep your kids' oral health in check.
Set Brushing Schedule: Children should be brushing their teeth two times a day, once in the morning and once at night. Brushing after every meal is even better. Set a schedule that works for you and your family. This can help set the foundation for better oral care in the future.
Make Better Lunch Habits: When your kids go off to school, many of them swap healthy options for ones high in sugar. Be sure to talk with your kids about maintaining a healthy diet, and how it can affect their teeth.
Schedule Regular Appointments: Regular appointments at our general dentistry office will be very beneficial for your child. Cleanings and checkups are important in keeping teeth healthy and strong. As kids grow, they may also need a variety of treatments to maintain a beautiful smile, such as orthodontics.
By keeping your kids on a consistent dental care routine, you can help them live happier, healthier lifestyles. In turn, this can help avoid significant dental and medical conditions down the road, including:
Gum disease
Tooth decay
Lung infections
Diabetes
Heart disease
Dr. Paul Sussman and his experienced team can provide general dental care for everyone in your family. Together, we will teach your kids how to remain consistent so they have a smile they can be proud of for years to come.
To schedule your general dentistry appointment, give our office a call at 585-227-4390. We are proud to help create beautiful smiles for patients in Rochester, Webster and the surrounding New York communities.