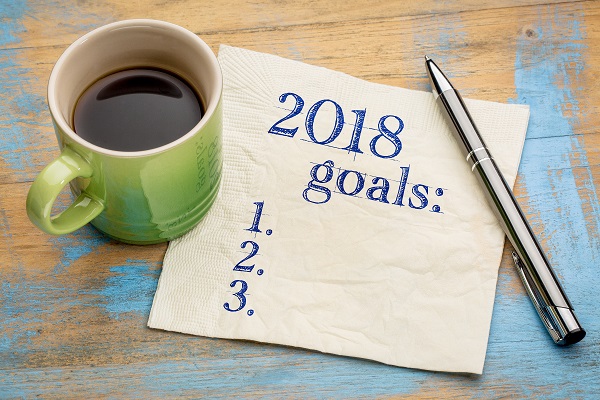 Missing one or more teeth? Dentures may be a great option for replacing them. Better yet, implant-supported dentures have optimum durability and a secure hold in your jaw. Consider the benefits of combining dental implants and dentures:
Anchored to the bone beneath your teeth
Replaces an entire upper row and/or an entire bottom row of missing teeth
Will not slip or dislodge
Preserves the density of the bone beneath your teeth
Allow you to laugh, smile and speak with confidence
Implant-supported dentures look just like all other dentures, but they are attached to a series of dental implants. Other dentures are supported by the gums alone.
Dental implants are small, titanium posts. Many people liken their appearance to a small screw, but these restorations are state-of-the-art. During a procedure, the implants are embedded in strategic locations in the boney ridge beneath your gums. Over time, the implants fuse with the bone, forming a durable bond. It is this bond that makes implant dentures such a secure option. To replace the visible portion of missing teeth, dentures are attached to the dental implants.
The only way to know if this tooth replacement option is right for you is to consult a dentist experienced with such options. Our dentists will examine your teeth and mouth, review your oral health history and chat with you about  what you want out of your teeth replacement. Then they can recommend the range of options that may work for you. To arrange a consultation in Rochester, New York, please call us at 585-227-4390.