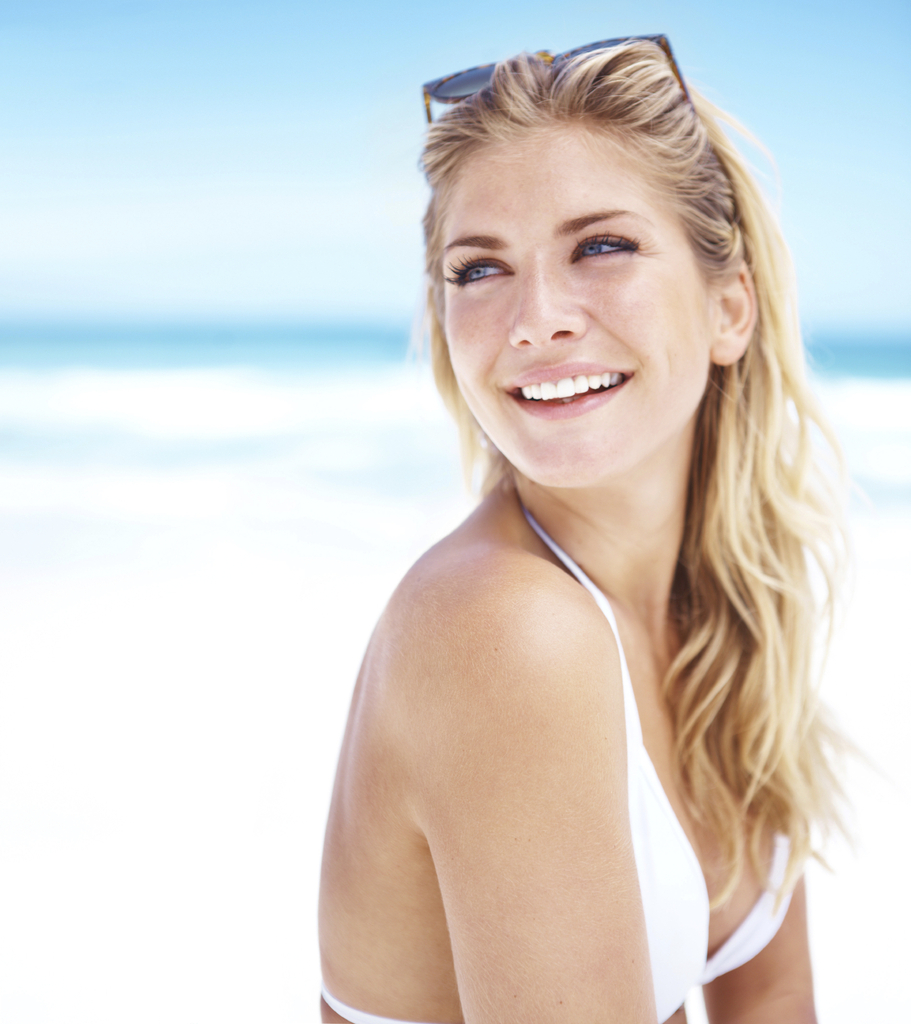 At the beginning of the year, you made some New Year's resolutions, among them perhaps was taking better care of your teeth or improving the overall look of your smile. Now that spring has sprung, you have an excellent opportunity to accomplish your dental goals. Spring is a great season to consider cosmetic dentistry options to rejuvenate your smile and get it ready for the long summer ahead. Consider the following options:
Teeth whitening can 

make your teeth shine again. 

Over time, your teeth can become dull or dingy just by what you eat and drink. Consider an in-office whitening procedure to rejuvenate your smile.
Porcelain veneers can fix many problems, such as chipped, cracked, broken, or missing teeth.
Porcelain crowns can protect your teeth and improve their appearance at the same time.
Tooth-colored fillings will blend into and restore your smile.
Dental bonding, similar to veneers, can help adjust the shape and spacing of your teeth.
If you have multiple issues you'd like to address, our dentists at the Center for Cosmetic & General Dentistry can craft a personalized smile makeover. We are passionate about your dental health and your smile. A simple cosmetic dental procedure can help improve your self-confidence.
For more information on cosmetic dentistry options or to schedule a free consultation with Dr. Sussman or Dr. Pogal, contact our experienced and compassionate dentists at the Center for Cosmetic & General Dentistry at 585-227-4390. We have been serving patients in Upstate New York for nearly 35 years, including the areas of Rochester and Greece.